Upcoming Events- Palm Coast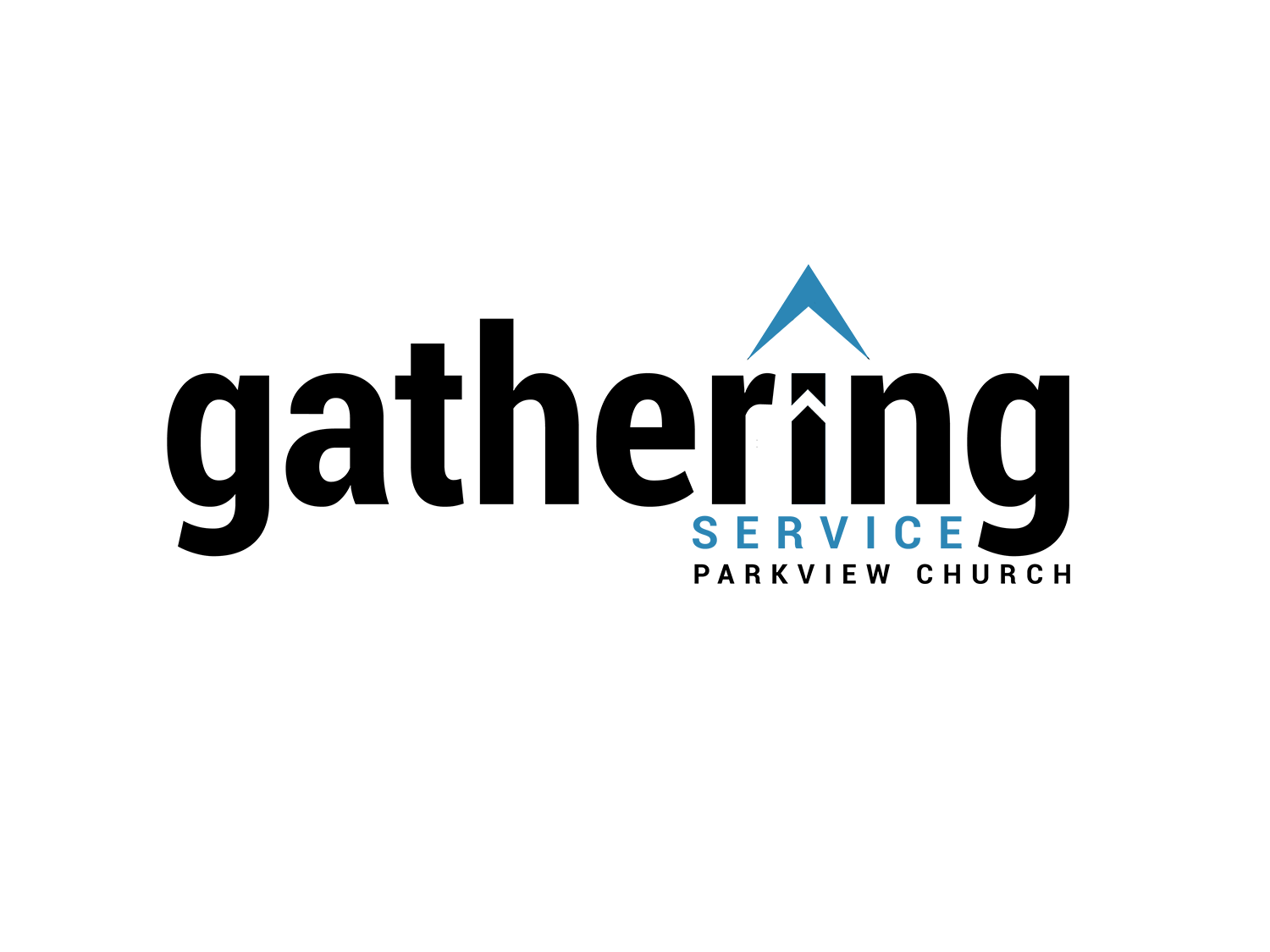 Beginning this fall, Parkview will launch a new 8:15 am service in the Gathering Room, Sundays, beginning September 8. We would love for you to experience this intimate worship setting first-hand.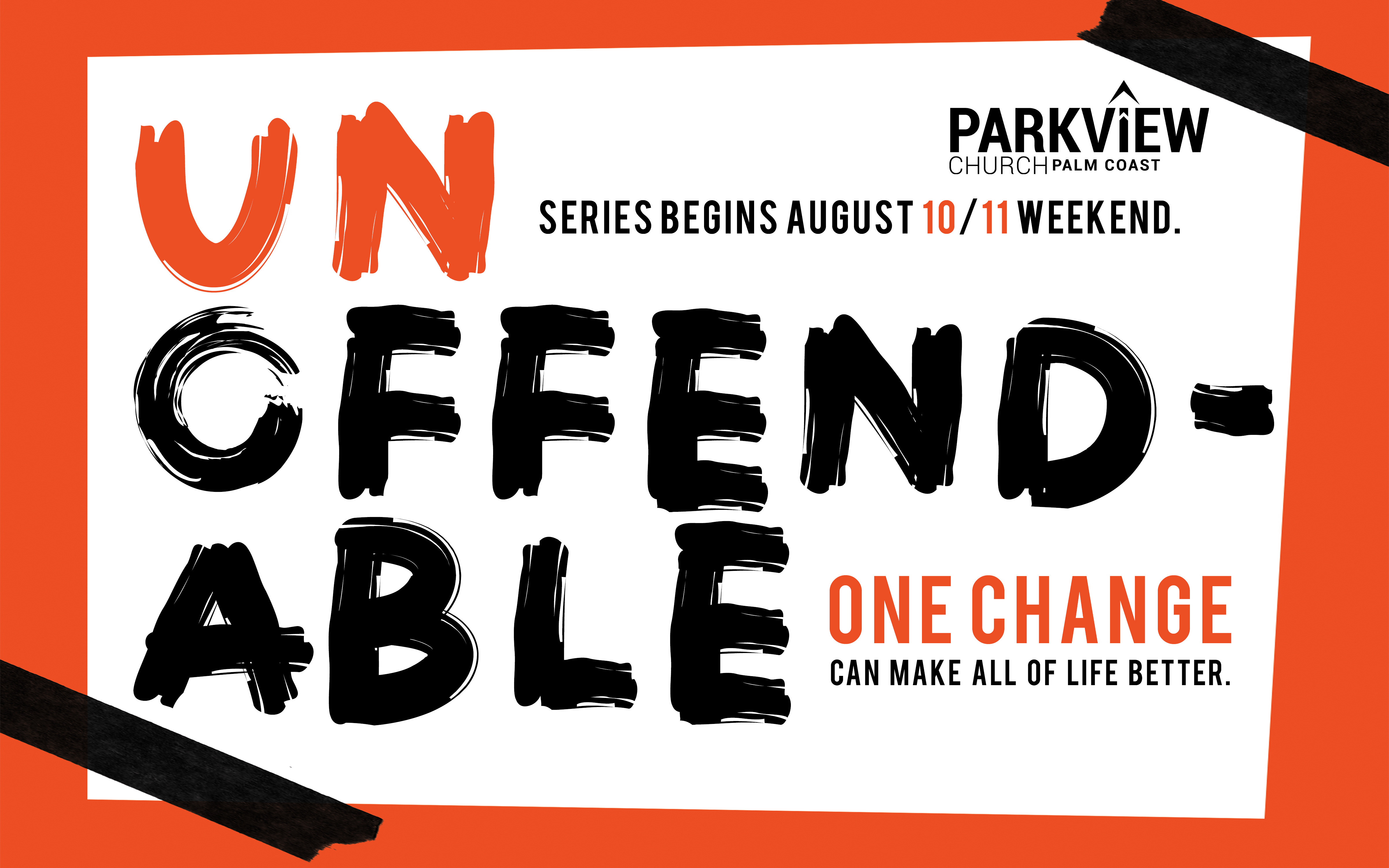 Isn't taking offense normal? Aren't we supposed to get offended? Isn't anger at sin justifiable? If God gets mad, why can't we? Giving up our "right" to be offended can be one of the most healthy, simplifying, relaxing, refreshing, stress-relieving, encouraging things we can do. Join us the weekend of August 10-11, as we begin a four-week series talking about the one change that can make all of your life better.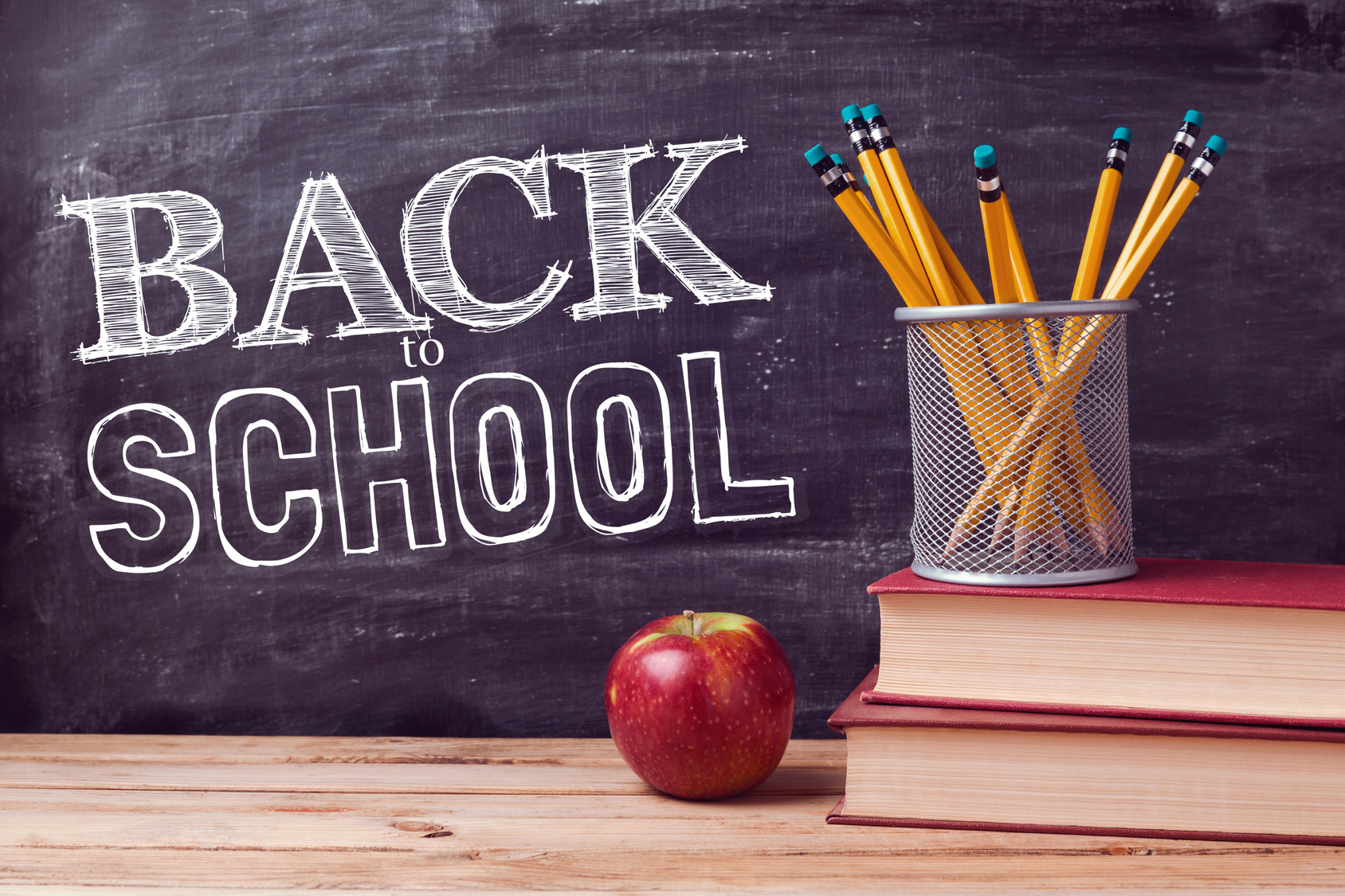 Family Ministry Night
Parkview families with kids and teens are invited to our Back to School Family Ministry Night. Speakers from around our communities will help provide tools and best practices for parents in the 2019-2020 school year. They will address topics like connectedness, social media and communication. A Q&A period will be available during dinner for parents. Join us on Sunday evening, August 18. 4:30-5:30- parents/kids // 5:30-6:30- dinner // 6:30-7:30- parents/teens
We believe life change happens best in the context of community. Discover the joy of being in relationship with other believers as we pursue spiritual growth. Mark your calendar for our Fall Group launch August 18. Click HERE to see available groups and to register.
If you are new to the Parkview family, we would like to invite you to join Pastor Greg and Denise for lunch. Learn about Parkview's history, mission and vision. Get Connected takes place over three consecutive Sundays following the last service. Click HERE to register.
Prime Time is a group of fun-seeking individuals, ages 55+. We meet once a month for different activities during the fall and spring Group Life semesters. Click HERE to see upcoming gatherings.
Our Food Pantry Ministry reaches out to our community and helps to meet the needs of families while they are under financial hardship. While we know that our pantry is not the solution, we do want people to experience the love of Christ through our service. Click HERE to find out more information about the food pantry.
Emmanuel's Closet is the clothing ministry to our local community. Public shopping days are the 2nd and 4th Saturdays of the month. Donations are accepted anytime at 1000 Palm Coast Pkwy. SW. They are on the first floor in the middle of the building and a clothing drop box is to the right of the building. Click HERE for more information.