LPGA Campus
Who Are We?
Parkview Church LPGA is a new church in the Daytona Beach area. Our mission is guiding people to life change in Christ. At Parkview Church we believe church should be fun, meaningful, and relevant to your life. Each Sunday you will experience a church that is full of real people, living in a real world, looking to the real God. A church that is relevant enough to address the needs of our culture without sacrificing the power of God.
We have a heart for kids and know the importance of connecting them to God at a young age. During each service we offer safe, creative and exciting programs for children from birth through 5th grade.
How can I find sermons from LPGA?
As a new campus plant, we plan to upgrade soon our tech equipment to share the weekend experience with you at Parkview LPGA. While the sermon preached at Parkview Palm Coast is similar and streamed live through the website and Facebook, we want you to experience the LPGA campus before you attend. Check back for video recordings of our weekend experience, but in the meantime enjoy sermon audio from our current series, Next: Moving the Mission Forward.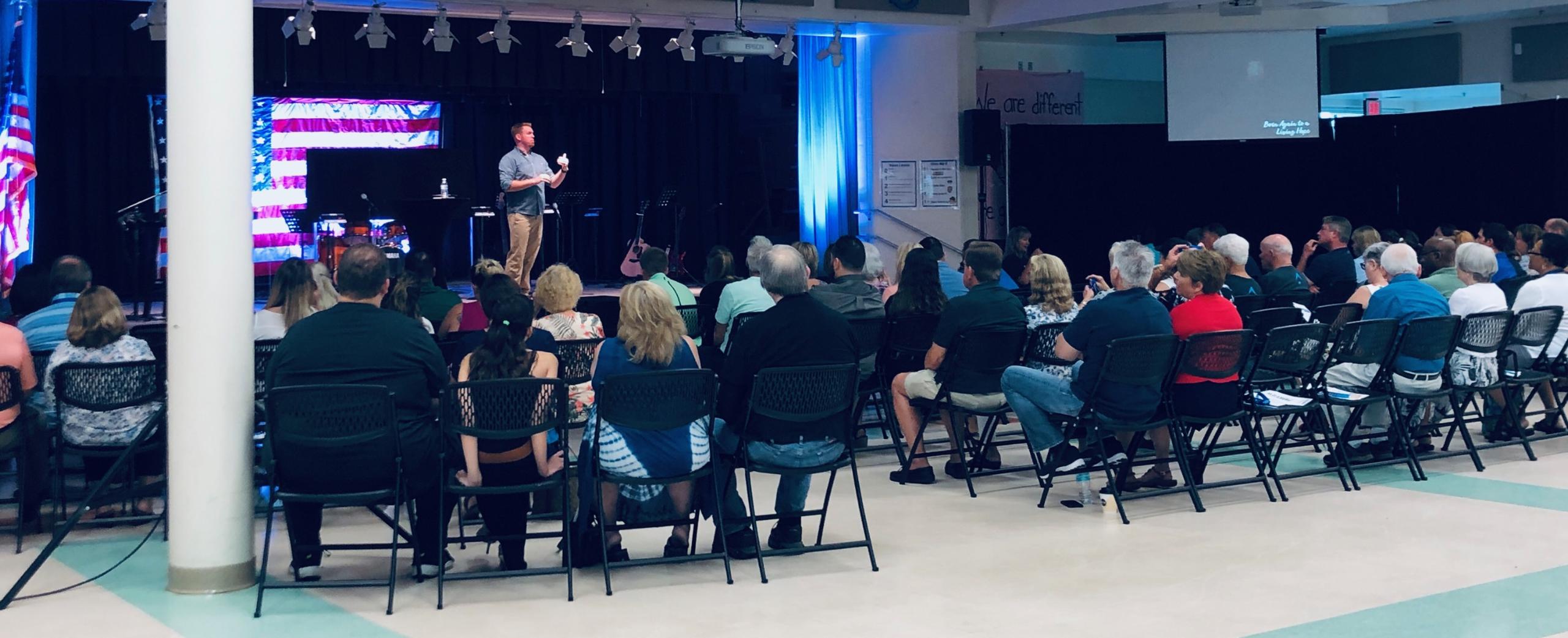 Where And What Time Do You Meet?
Our LPGA campus meets at Champion Elementary School located at 921 Tournament Drive, Daytona Beach, FL 32124. Our service time is Sunday 10:00 am. For those who would like to know more about being a part of our LPGA Core Team, please contact Pastor Chad at .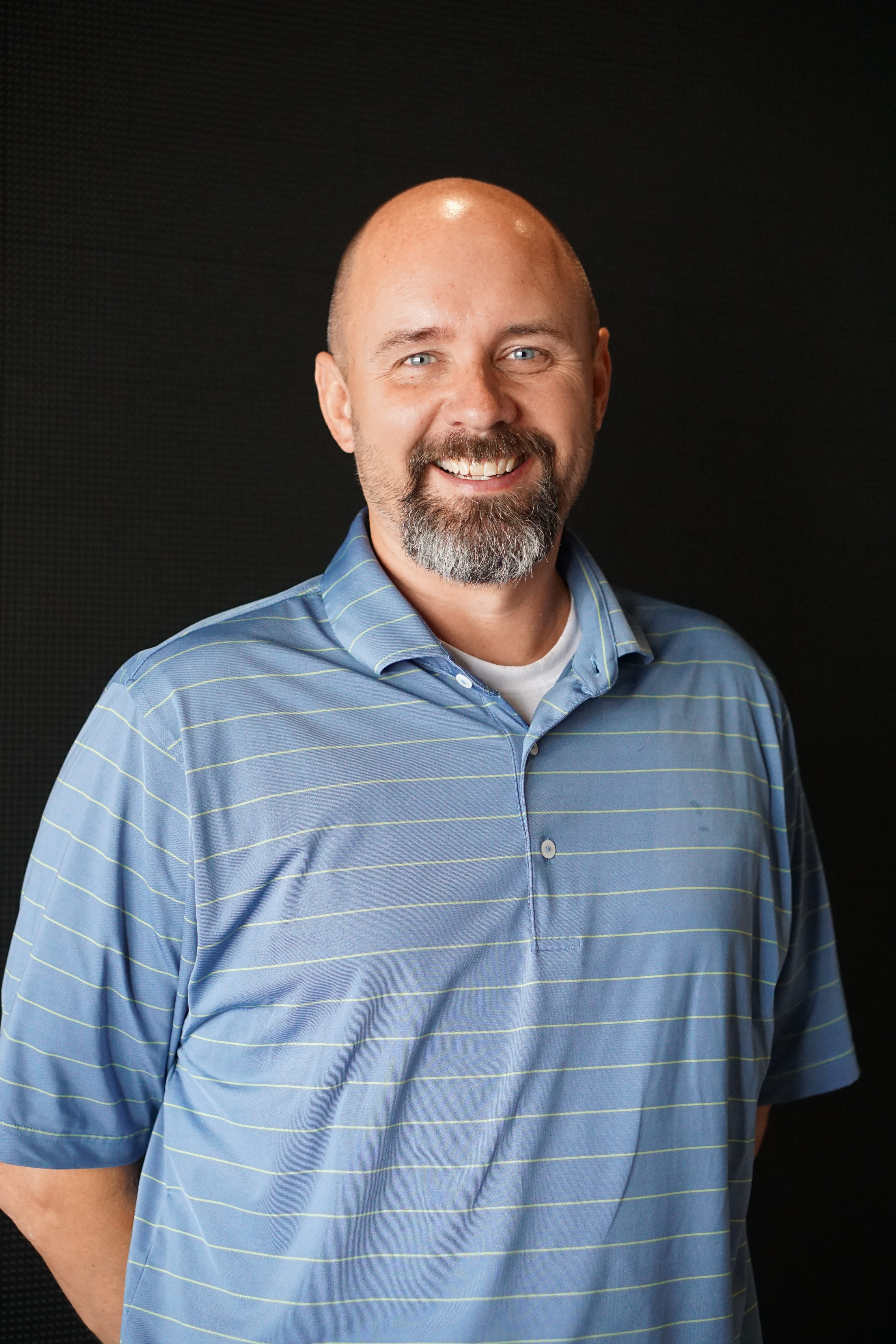 Interested in being a part of the Worship Ministry of Parkview?
Upcoming Events
To see our upcoming events, click HERE.