Women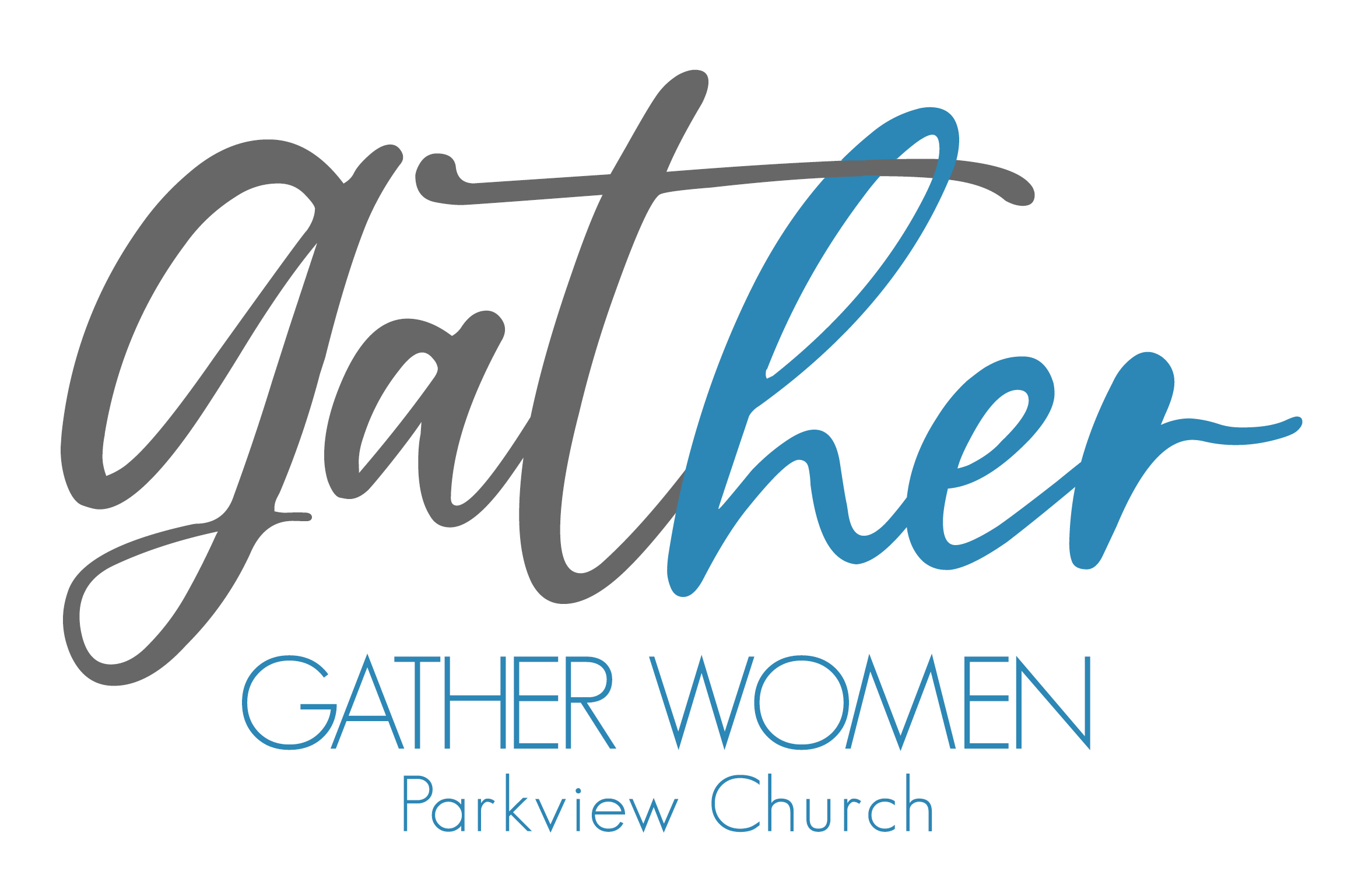 Because you weren't meant to do life alone, our Women's Ministry is here to help women become fully devoted followers of Jesus and to allow God's word to inspire us. Whether you're looking to meet others in your life stage or find an older or younger woman to begin a mentoring relationship, this is the place to be!
Women's Gathering
Women of all ages come together. We meet the first Thursday of every month for food, fellowship, worship and a time of encouragement. We meet at 6:30 pm in the Gathering Room at the Palm Coast Campus.

Upcoming Dates for 2020: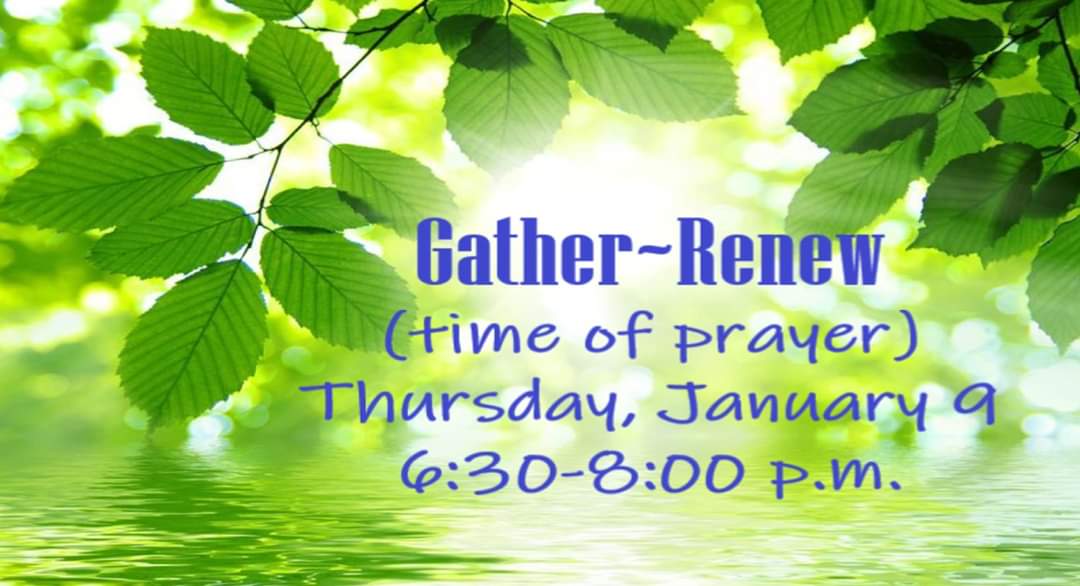 Gather ~ Renew
January 9, 2020- Thursday
Gather ~ Redeemed
February 6, 2020- Thursday
Gather ~ Refocus
March 5, 2020- Thursday
Gather ~ Retreat
April 2, 2020- Thursday
Gather ~
Priscilla Shirer event in Daytona Beach
For more information and to purchase your ticket, click HERE.
Gather ~ Revive
May 1, 2020- Friday
2018-2019 - Meet Me at the Table
Quilting Ministry
The Quilt Ministry provides quilts for church members and members of the community in hope of providing some solace in times of need, as well as quilts and blue jean Tote Bags that are donated to local organizations and world wide mission trips.
No experience is necessary as we are prepared to teach all that is required, though it is always appreciated! We meet monthly, generally on the 2nd Tuesday of the month at 10am. However, projects are often sent home with the members to work on during the month. If you have a heart for helping and would like to learn to sew/quilt and/or help, please contact Rhonda at randrstapleford . We look forward to you joining an awesome group of ladies for fellowship and sewing!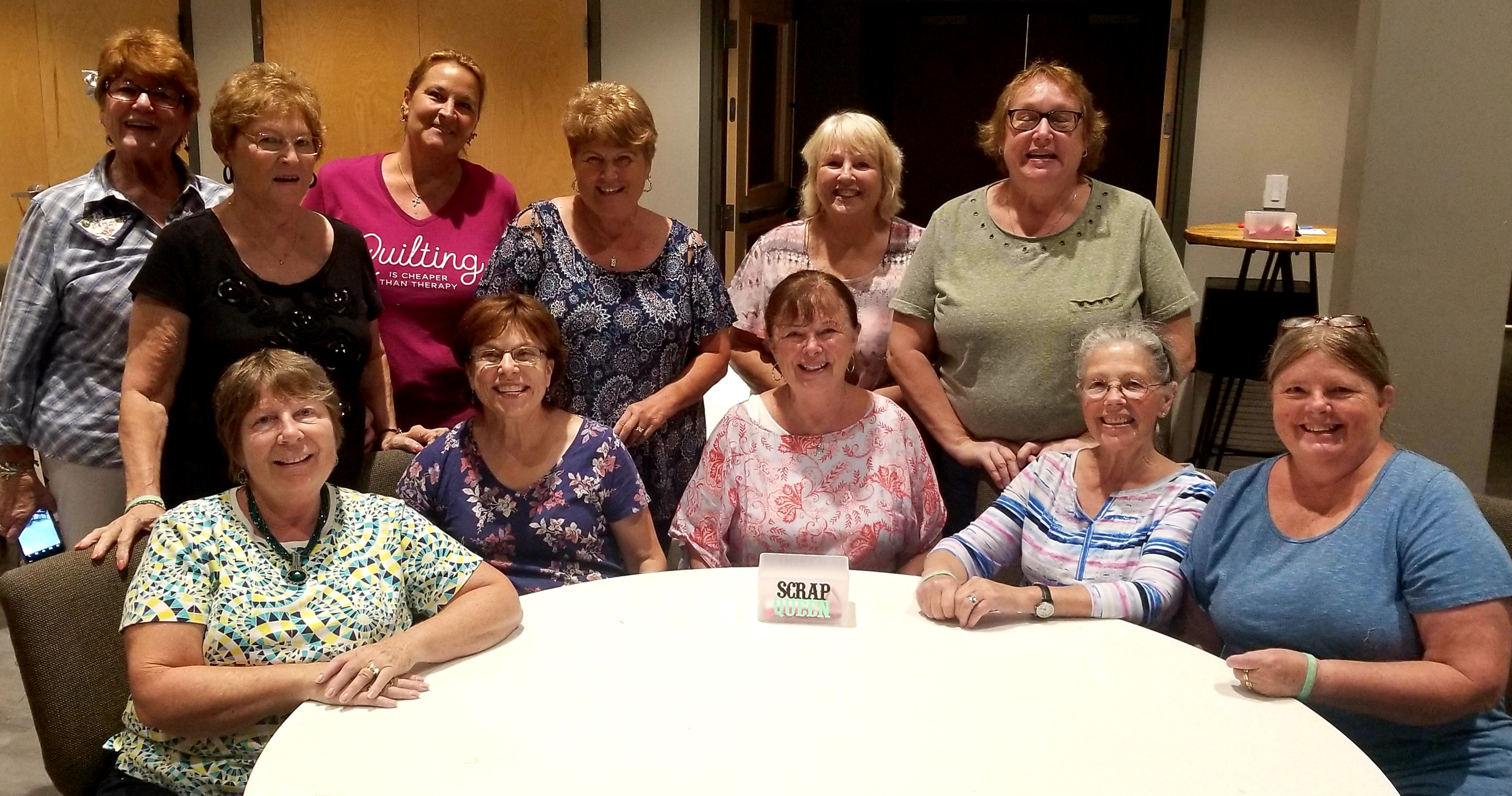 Learn More
For more information about our Women's Ministry, please contact us: .